Celebrate your journey, apply for Graduation today!
All graduands must apply to graduate even if they are not attending the ceremony and the last date to apply to graduate is the 12 March 2023.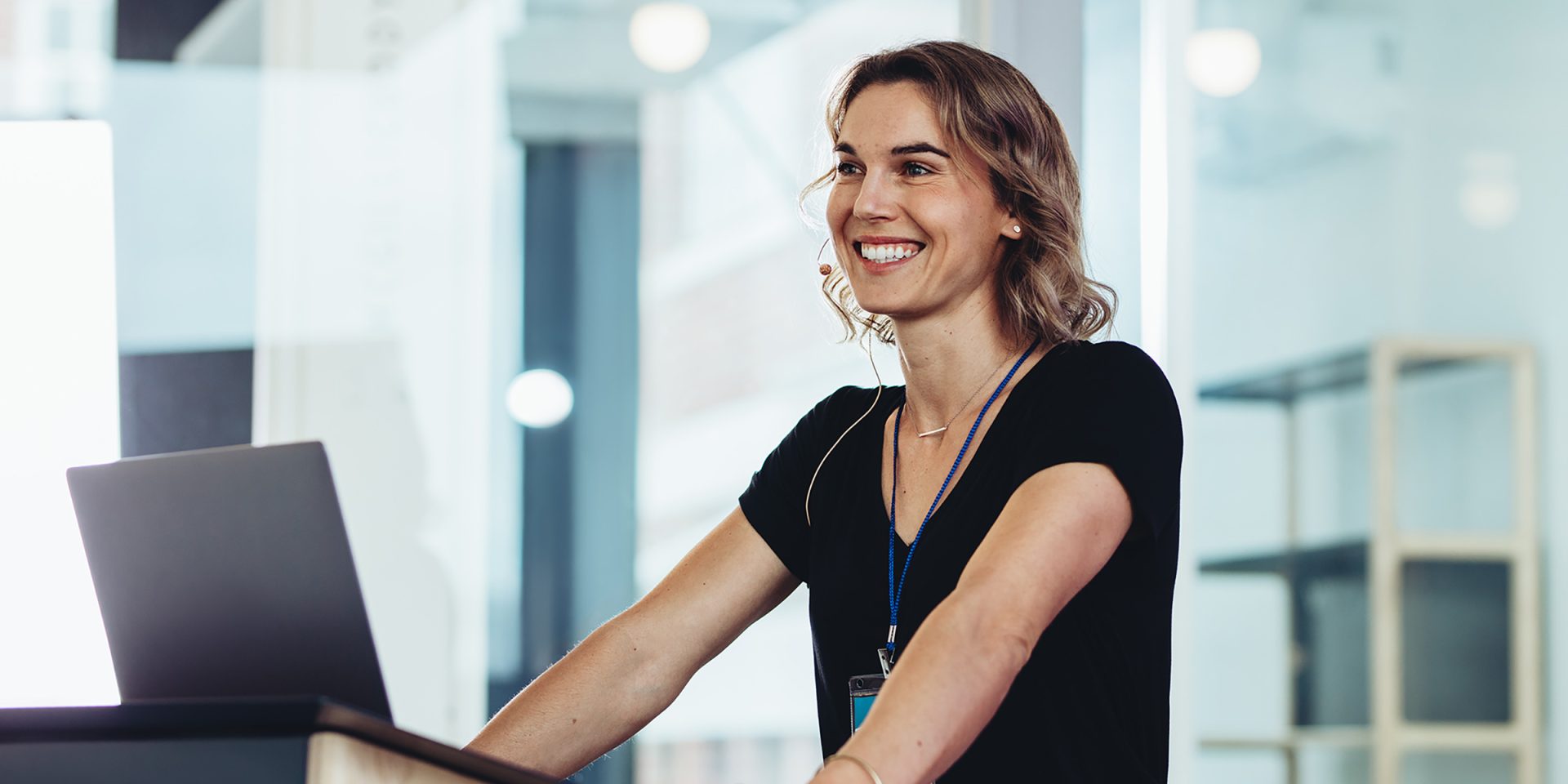 Feeling stuck in your career? Gain new skills with a Certificate or Diploma at CMI in 2023
Since 1961 we have been a strong advocate of community mental health, providing psychological and counselling services together with contemporary and relevant education programs.
We have professional psychology and counselling clinics located in Hawthorn East, Dandenong, North Melbourne and Melbourne CBD.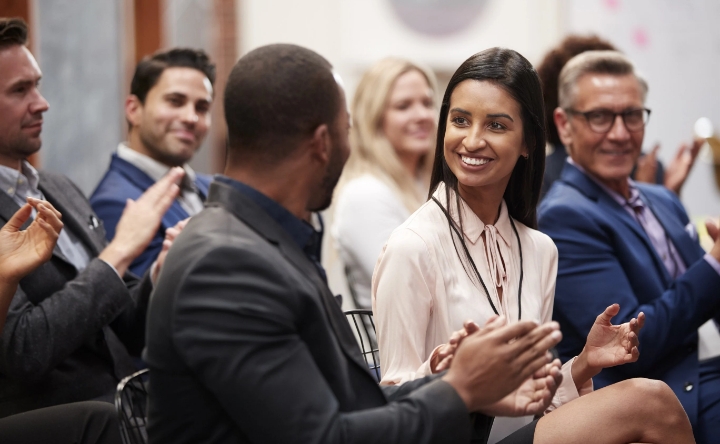 Innovation and Partnerships
Cairnmillar developed the first human relations training program in Australia; it was first in developing family counselling services in the suburbs; it took programs for the prevention of suicide into schools througout Victoria.
Your gift will help raise broken spirits, assist troubled minds and create new hope.
We make sure all donations go directly to the services of your choice.  
of donations going directly to services
years experience in providing counselling and mental health education to the community
sessions of low cost counselling per year to those who otherwise could not afford psychological assistance.
The Australian higher education Quality in Learning and Teaching (QILT) report was released in August. We have excelled in many ...
Discover how personalised education can enhance your career at our Information Evenings and Open Days.
We now offer two exciting programs that support the development of positive relationships between parents/carers and children.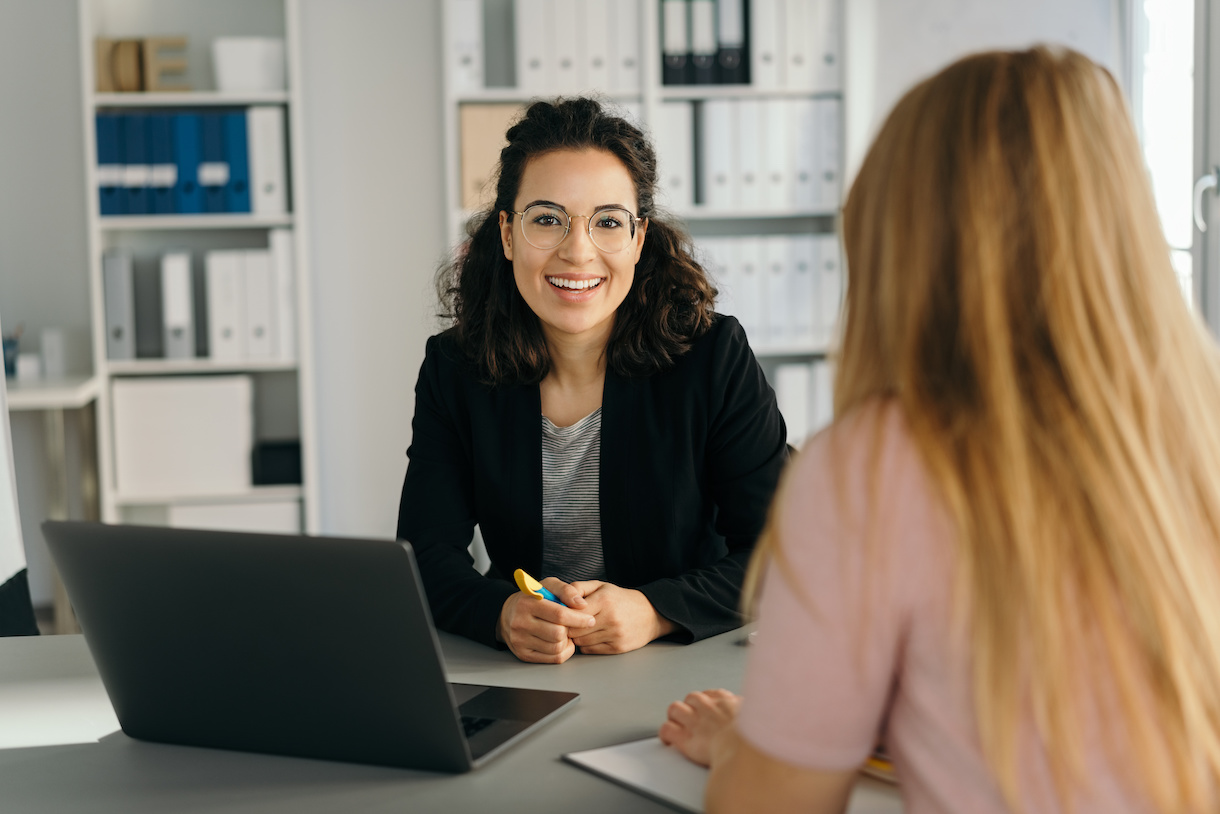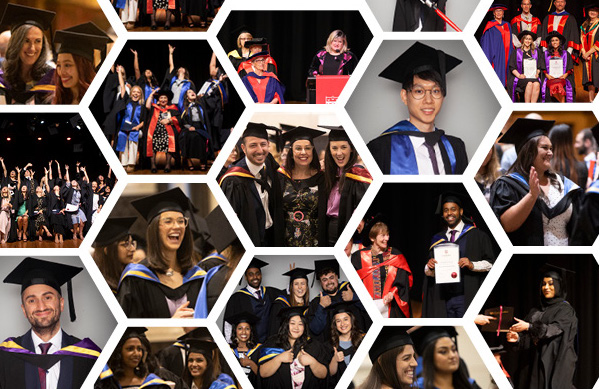 May 11 @ 8:30 am
-
May 12 @ 4:30 pm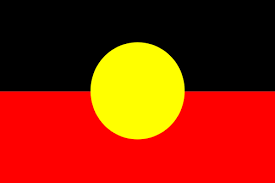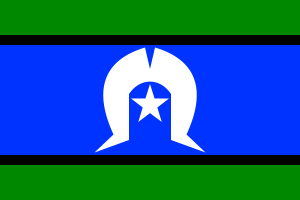 Acknowledgement of Country
The Cairnmillar Institute acknowledges the Traditional Owners of the land on which we are meeting. We pay our respects to their Elders, past and present, and the Aboriginal Elders of other communities who may be here today.