Better Mental Health: See the difference you can make through the work you do.
At CMI, the work you do has a ripple effect far beyond your immediate role. We have a reputation for doing work that benefits others. Here, you can put your skills into the service of something bigger. Whether you contribute by making progress in your field or improving the lives of students or the wider community, this is a place where your work will feel meaningful.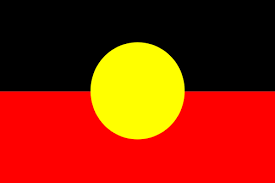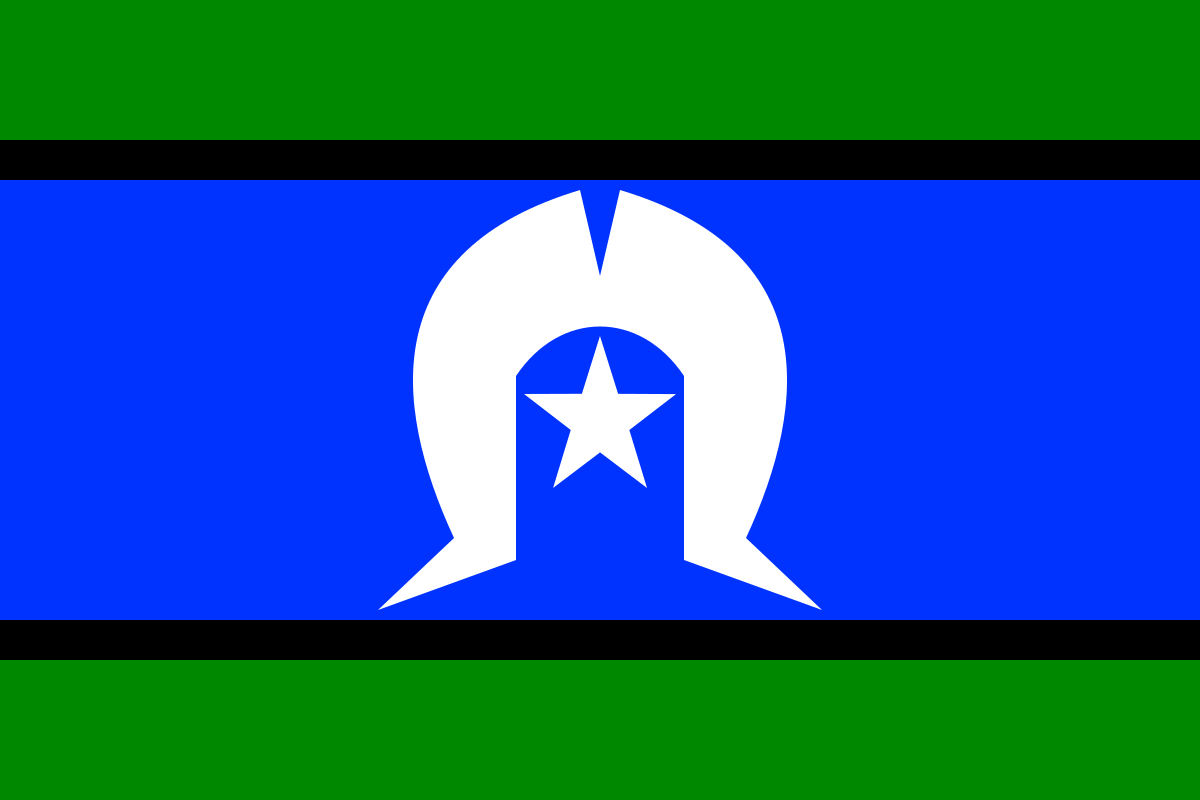 Acknowledgement of Country
The Cairnmillar Institute acknowledges the Traditional Owners of the land on which we are meeting. We pay our respects to their Elders, past and present, and the Aboriginal Elders of other communities who may be here today.