Location: Hawthorn East
0.8 Full time
Change Lives with a Career in #BetterMentalHealth
We are seeking a Student Services Manager who will be a key member of the administration team. The Manager provides leadership and direction to the student services function and is accountable for the delivery of operational excellence. You will have 4 direct reports and be responsible for all aspects of student services, ensuring compliance, providing excellent customer service, supporting your team, leading key projects and contributing to continuous improvement initiatives.
About the Cairnmillar Institute:
The Cairnmillar Institute is a not-for-profit registered health promotion charity that has been providing high-quality professional education and accessible psychological services to promote the psychological well-being of the community for nearly 60 years.
Cairnmillar is now one of the largest trainers of postgraduate psychologists and counsellors in Australia. We offer an excellent range of clinic services, postgraduate programs in psychology and counselling, and short courses and professional development for the broader community.
The role:
The purpose of the position is to manage all aspects of the student lifecycle for the Faculty of Psychology, Counselling & Psychotherapy. The position will allow the individual to challenge themself and reach their full potential whilst working alongside other motivated team members.
In addition to the above, the successful candidate will have:
Excellent management and customer service skills with proven ability to strategically manage and provide technical and policy advice at a high level
Significant demonstrated experience in the management and coordination of student administration area or areas including student recruitment, admission, enrolment, examination, and graduation
Highly developed leadership and management skills and the ability to manage staff in a service-orientated environment
Exceptional analytical and conceptual skills including demonstrated ability to quickly assimilate new concepts and information and deliver positive, innovative solutions
Detailed understanding of higher education compliance, regulation, quality, and academic governance. Particularly the AQF, HES Threshold Standards (2015), the HESA, and ESOS compliance
Demonstrated high level written and oral communication skills including analysing information and data critically, and report writing
Experience working with enterprise systems, such as student management systems and/or CRM tools and advanced skills in Microsoft Office (Excel, Word, Outlook)
Demonstrated experience with compliance standards and developing policy, processes and procedures, preferably in a higher education or similar context.
The appointee will have postgraduate qualifications and/or extensive, relevant experience. Please refer to the Position Description for other duties, skills and experience required for this position.
Application closing date: Tuesday, 14 November, 2023
If you would like a position description, or to apply for the position, please email [email protected]. For further Information, please contact Manisha Sangekar, General Manager at [email protected]
A Police Check will be required from the successful applicant as a condition of employment.
How to apply:
Please submit an application by email and include the following documents:
A covering letter outlining your suitability for the role;
An up-to-date resume and;
Contact Information for 2 referees.
Why join Cairnmillar:
Mix of on campus and work from home options available and a supportive work environment.
A fun collaborative team focussed on professional development with continual on the job learning.
Open door policy and a genuine focus on wellbeing.
A purpose driven culture where respect, inclusion and diversity are priority.
Salary packaging options
Cairnmillar values diversity, inclusion and we encourage Aboriginal and Torres Strait Islander, and people of all backgrounds to apply.
The Cairnmillar Institute promotes the following values: collaboration, compassion, integrity, professionalism and respect and promotes behaviours that are consistent with these values at all times. Cairnmillar is an equal opportunity employer committed to attracting and developing a diverse workforce that reflects the community it serves.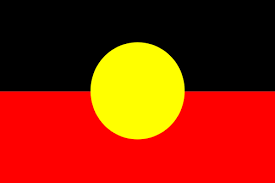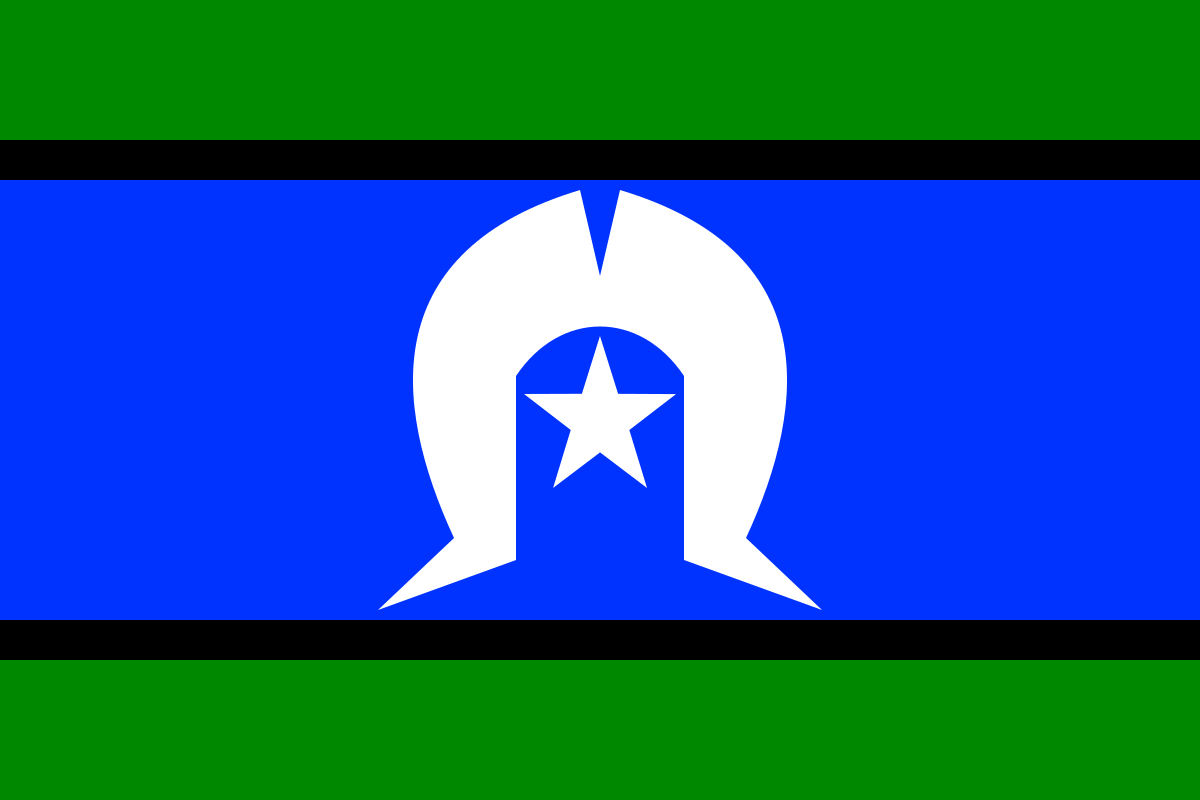 Acknowledgement of Country
The Cairnmillar Institute acknowledges the Traditional Owners of the land on which we are meeting. We pay our respects to their Elders, past and present, and the Aboriginal Elders of other communities who may be here today.