Team Leader – Clinic Support
Location: Hawthorn/ North Melbourne
Full time
Change Lives with a Career in #BetterMentalHealth.
We are seeking a Team Leader Clinic Support to provide effective management and coordination of clinic support. The role will ensure a seamless, consistent and high-quality experience across all Cairnmillar clinics for consumers of services, and administrative support to clinicians and students working in the clinics.
About the Cairnmillar Institute:
The Cairnmillar Institute is a not-for-profit registered health promotion charity that has been providing high quality professional education and accessible psychological services to promote the psychological well-being of the community for nearly 60 years.
Cairnmillar is now one of the largest trainers of post graduate psychologists and counsellors in Australia. We offer an excellent range of clinic services; postgraduate programs in psychology and counselling; and short courses and professional development for the broader community.
The role:
Key responsibilities include:
Leading and managing clinic support team staff.
Management and co-ordination of clinic space and resources.
Leading and contributing to continuous quality improvement in clinic support services, the clinic and the Cairnmillar Institute more broadly.
Marketing and promotion of the clinics in line with organisation's operational and strategic plans and directions.
Stakeholder liaison, setting up accounts processes and reporting requirements for engaging key MoUs or contracts.
Providing administrative support to clinicians and students on placement in the clinics.
Managing billing and payment collection, including escalation when required.
Assisting with monitoring compliance with policies and procedures within the clinics.
Planning, leading and implementation of projects.
Responding to enquiries by consumers, external professionals, staff and other stakeholders.
Knowledge and Skills
An undergraduate qualification in a social science-related field is desi

Demonstrated experience in a similar role within the allied health/clinical sector.

Demonstration of leading exceptional, high-quality, customer services teams.

Demonstrated experience in leading and developing administrative processes and health record management.
Advanced computer skills with a familiarity of computer programs such as Microsoft Office Suite and Virtual Collaboration tools such as MS Teams, Zoom.
Demonstrated experience using patient management systems relating to the allied health field is advantageous.
Please refer to the Position Description for other duties, skills and experience required for this position.
Application closing date: Monday, 18th September 2023
For further information, please contact Rudy Gonzalez, Director of Clinical Services at rudy.gonzalez@cairnmillar.org.au.
A Police Check will be required from the successful applicant as a condition of employment.
How to apply?
Please submit an application by email to hr@cairnmillar.org.au and include the following documents:
Cover letter
An up-to-date resume
Contact Information for 2 referees.
 Why Cairnmillar:
mix of on campus and work from home options available and a supportive work environment.
A fun collaborative team focussed on professional development with continual on the job learning
Open door policy and a genuine focus on wellbeing
A purpose driven culture where respect, inclusion and diversity are priority,
Cairnmillar values diversity, inclusion and we encourage Aboriginal and Torres Strait Islander, and people of all backgrounds to apply.
The Cairnmillar Institute promotes the following values: collaboration, compassion, integrity, professionalism and respect and promotes behaviours that are consistent with these values at all times. Cairnmillar is an equal opportunity employer committed to attracting and developing a diverse workforce that reflects the community it serves.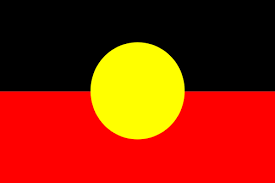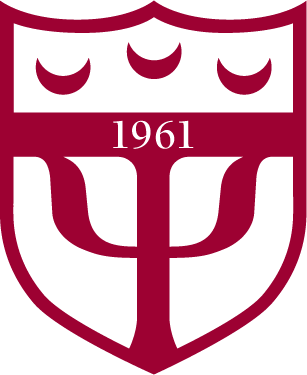 Acknowledgement of Country
The Cairnmillar Institute acknowledges the Traditional Owners of the land on which we are meeting. We pay our respects to their Elders, past and present, and the Aboriginal Elders of other communities who may be here today.