The Cairnmillar Institute is one of Australia's leading centres for psychology and counselling services and an industry leader in psychology education and training. Founded by Professor Emeritus Dr Francis Macnab in 1961, the Cairnmillar Institute pioneered counselling and psychotherapy in Australia.
Over this time, Cairnmillar has developed a unique mental health model – the 'Triple Helix' referred to as the three pillars of Cairnmillar. The three pillars of: training, research, and clinical practice are integrated through all programs and services, where each pillar reinforces and informs the other two, therefore strengthening and building our expertise in mental health.
As a registered higher education and an accredited Vocational Educational and Training (VET) provider, we are focused on providing mental health training through a range of courses spanning from micro-credentials and short courses to university-equivalent degrees (Bachelor of Psychology & Counselling through to Doctor of Psychology (Clinical Psychology).
For more than 60 years, Cairnmillar has been at the forefront of clinical psychology and psychotherapy services with a strong reputation for clinical excellence and community engagement. Our clinical and 'translational' research focuses on taking basic psychological theory and empirical findings and turning them into evaluated and applied outcomes that benefit the community.
As a not-for-profit organisation and a registered health promotion charity we seek to leverage our expertise and deliver real benefits to the communities we serve, including those in regional and rural areas. One hundred per cent of all donations are directed to Cairnmillar's no cost counselling services.
Founded in 1961, CMI has a rich history of community impact from the outset. Learn more about our foundations, the trailblazers, and the historic achievements that have shaped who we are today.
Our Vision, mission and values provides the framework for CMI to further our contribution to our students, clients, staff and community.
Our mission is underpinned by strong and effective governance. Learn more about CMI's leaders and governing bodies
Our annual reports covers our achievements and challenges across each year and our performance against key indicators.
Explore our campuses, clinics and facilities and discover what makes CMI unique and vibrant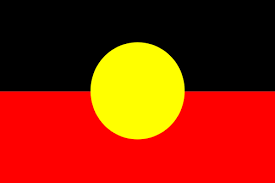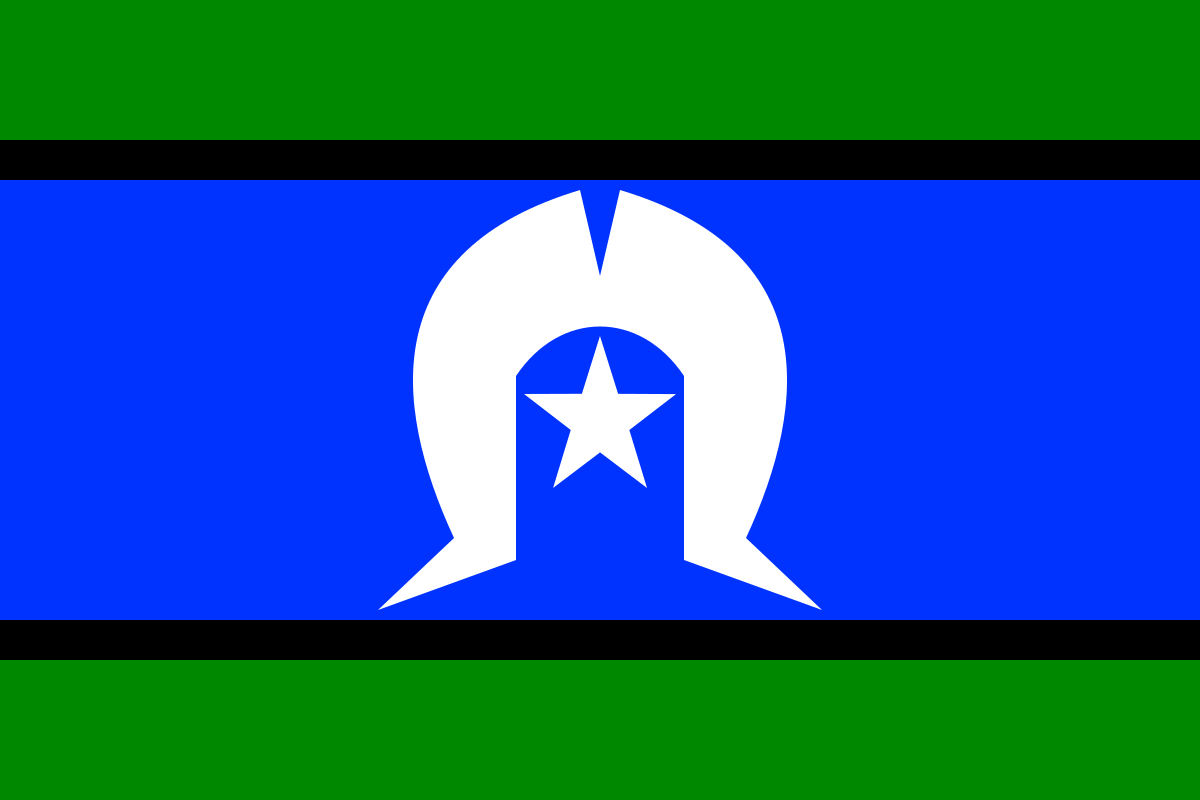 Acknowledgement of Country
The Cairnmillar Institute acknowledges the Traditional Owners of the land on which we are meeting. We pay our respects to their Elders, past and present, and the Aboriginal Elders of other communities who may be here today.