| | | | |
| --- | --- | --- | --- |
| Fee Category | Full Fee | Concession (with government welfare card) | Medicare Rebate 2022-23 (if applicable) |
| Clinical Psychologist | $230 | $175 | $131.65 |
| General Psychologist ("Focused" Psychologist) | $190 | $135 | $89.65 |
| Supervision (clinical or registered psychologist) | $220 incl. GST | N/A | N/A |
| Counsellor | $180 | TBA | Not eligible |
| Student Clinician (Provisional Psychologist - Community Clinic) | Free | N/A | Not eligible |
*Fees are reviewed often and could change at any time. Some fees are subject to change at the clinician's discretion, or Director of Clinical Service's discretion. This fee structure is a guide only.
Not all clinicians offer concession rates. It is always recommended to check with clinician if unsure about a particular fee.
Fee Category

Full Fee

Concession (with government welfare card)

Medicare Rebate (if applicable)

Assessment with a 

Registered Psychologist

Base rate of $1800 incl. GST

$300 due at initial consultation
and $1500 at assessment
appt.

*Any fee changes will be discussed during the initial consultation

N/A

Only applicable for ASD assessments for ages 13yrs or under with a pediatrician referral.

Assessment with a Student Clinician

(Community Clinic)

$110 - Vocational

$330 - Cognitive & Achievement Assessments

N/A

Not eligible
All Assessment fees are inclusive of GST.
**Contracting psychologists may have a different base rate for assessments (approx. $2200). Please consult with them individually before quoting fees to a client.
| | | | |
| --- | --- | --- | --- |
| Fee Category | Full Fee | Concession (with government welfare card) | Medicare Rebate (if applicable) |
| All groups | $50 per session | N/A | $33.45 |
All of our professional psychologists are registered providers with Medicare.
To be eligible for Medicare rebates for individual or group sessions conducted by a registered psychologist you will need either:
A Mental Health Care Plan (MHCP) from your GP to see a psychologist.
To obtain a MHCP, you will need to make a long appointment with your GP to discuss the issues you have been facing and to complete the paperwork required. At that point you will be eligible for up to 10 psychology sessions, with a review required after six sessions.
A referral from a psychiatrist or paediatrician made out to a psychologist.
These referrals last for 12 months and do not require a MHCP to be completed by the GP. A referral from either a psychiatrist or paediatrician allows access to Medicare rebates for up to 10 sessions within a calendar year.
For more information, please visit the following websites:
YOU MUST PROVIDE YOUR REFERRAL AND/OR MHCP PRIOR TO YOUR INITIAL APPOINTMENT
FAX: 03 9804 3333
EMAIL: [email protected]
If you own private health insurance, you may be able to claim a rebate for psychological services. The Cairnmillar Clinic is unable to process claims at point of sale. Please manually claim through your insurer directly.
The exact amount of the rebate will depend upon your level of cover and varies between health insurers. It is best to check with your insurer for the exact per-session rebate.
Courtesy email and SMS reminders are sent out 48 hours and 24 hours prior to scheduled appointments.
Appointment cancellation and rescheduling must be made with a minimum of 24 hours' notice. Cancellations made with less than 24 hours' notice, or non-attendance to your appointment, will incur a cancellation fee of 100% of the session fee. For assessment appointments specifically, this is billed at $180.
Please note, cancellation fees are required to be settled prior to any subsequent appointment(s) being booked. Client accounts set up with automatic payments will have any cancellation fees processed automatically on the scheduled day of service.
Cancellation fees can only be waived in extenuating circumstances. Please send your request for the waiver of cancellation fees to [email protected]. Whilst administrative staff action all cancellation fees, they are not able to discuss any waiver of fees. Any waiver for fees will be the decision of the Director of Clinical Services.
Request an appointment
Once an appointment request is submitted, a clinical admin team member will contact you to commence our triage process.
| | | |
| --- | --- | --- |
| Emergency Services | 000 | 24 hours/7 days a week. Call this number in emergency situations when immediate police, fire or ambulance assistance is required. |
| Lifeline | 13 11 14 | Lifeline is available 24 hours a day to listen, without judgement to any person in Australia who is feeling overwhelmed, experiencing crisis or longs to be heard. |
| SuicideLine Victoria | 1300 651 251 | SuicideLine Victoria is a 24/7 telehealth provider that offers free professional phone and online counselling for people living in Victoria. |
| MensLine Australia | 1300 789 978 | 24 hours/7 days a week. MensLine Australia is a telephone and online counselling service offering support for Australian men anywhere, anytime.. |
| Sexual Assault Crisis Line | 1800 806 292 | 5 pm–9 am/7 days. Victims/survivors of past and recent sexual assault. |
| Kids Helpline | 1800 551 800 | 24/7 Telephone counselling service for people aged between 5 and 25. |
| BeyondBlue | 1300 224 636 | 24 hours/7 days a week. Call, online chat and online forums. |
| Safe Steps | 1800 015 188 | Safe Steps is Victoria's 24/7 family violence response centre. Providing specialist support services for anyone in Victoria who is experiencing or afraid of family violence. |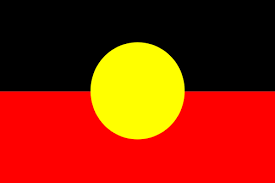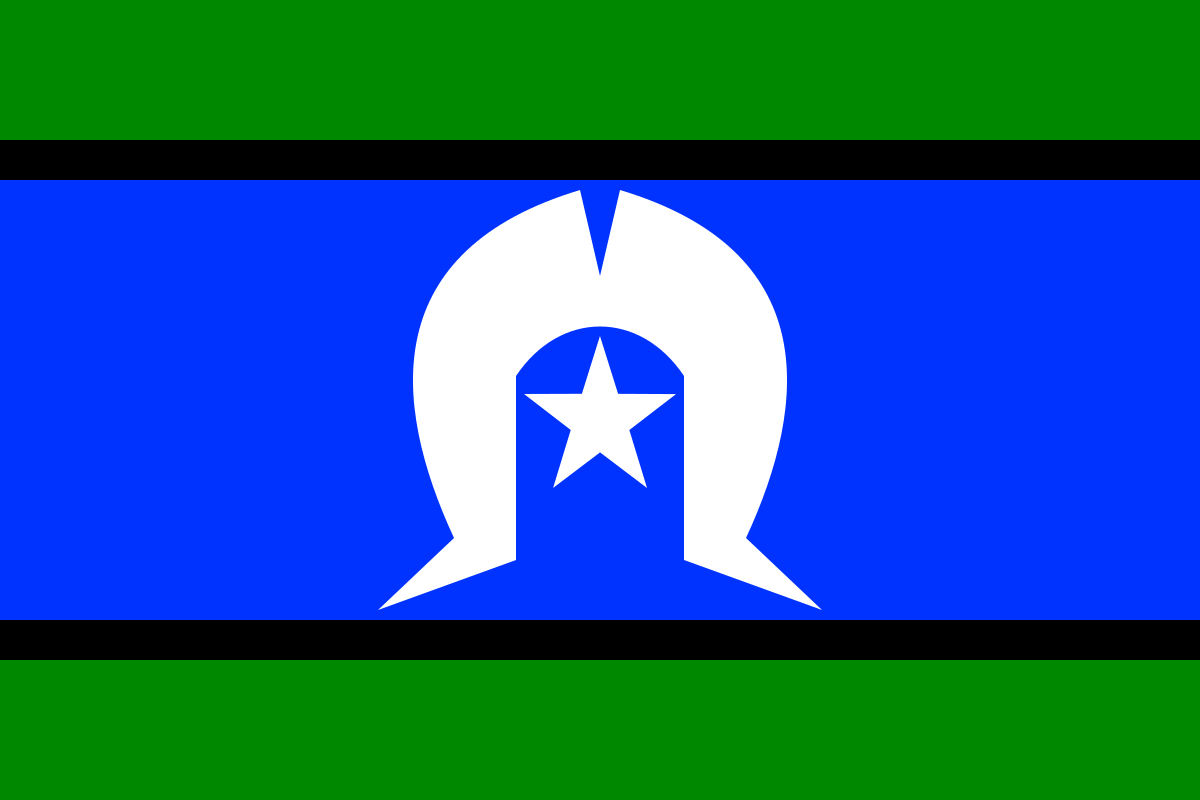 Acknowledgement of Country
The Cairnmillar Institute acknowledges the Traditional Owners of the land on which we are meeting. We pay our respects to their Elders, past and present, and the Aboriginal Elders of other communities who may be here today.