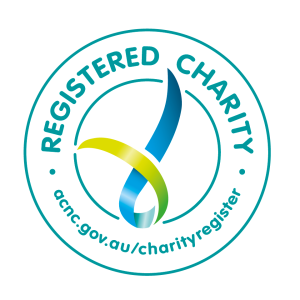 The Cairnmillar Institute is a not-for-profit organisation and a registered health promotion charity. Your support enables us to play a pivotal role in the emotional health and wellbeing of the individual, the community and the therapeutic profession. Your generosity makes it possible for us to seek new opportunities, expand our partnerships and deliver high-quality and accessible psychological services.  
Small actions, big impact: support the journey towards #BetterMentalHealth.
S
upport
our services and pro
grams
Access to low-cost and free counselling sessions.

Free support services in family and child domestic violence.

 

Low-cost gambling intervention program.

 

Student scholarships.

 

Training and support for childcare educators.
Donate now or find out more by exploring our appeals below.
Our Big Tent Project plays a major role in the mental health and wellbeing of children experiencing trauma, abuse or neglect. It does this by providing professional training and case supervision for early childhood professionals involved in their recovery and emotional care.   
The generosity of donors has made it possible to roll out the program across Australia. Our clinicians are about to run the program for health workers in Papua New Guinea who require training in specialist therapeutic and clinical skills.  
With your support, we can continue to provide prevention and intervention services for children, their parents and caregivers.
People find it difficult to reach out for help when they become anxious, depressed or simply overwhelmed.  
A gift of therapy can assist vulnerable people open doors, see situations differently, create new goals, and find inner resources. A therapy voucher can lead to more satisfying relationships, better coping skills or develop a different lifestyle. 
1 session for $100

 

2 sessions for $200

 

3 sessions for $300

 

4 sessions for $400

 

5 sessions for $500

 

6 sessions for $600

 
Endow an Indigenous Scholarship
The high rates of mental health issues and suicide rates among indigenous people highlights the need to train Aboriginal psychologists to work in rural and remote communities. A scholarship for an indigenous student to study psychology at Cairnmillar could help change that.   
The recipient of the scholarship will receive the professional training and skills to work in their community, promote mental health and wellbeing, break intergenerational cycles, assist people to reach their full potential and live more fulfilling lives. You gift will enable an Aboriginal student to undertake one of the following study programs. 
Translating research into real world applications
Our research makes an important contribution to scientific inquiry and provides a forum for ideas and in the field. Our findings are being translated into clinical practice, evidence-based prevention strategies, an increased understanding of the lived experience of individuals and the community. 
Your support can make a difference to the community in which we live and work. It will mean staff have access to current literature and digital resources, while ensuring psychology and counselling students have the resources and materials required for mental health placements. You can name the focus or provide support to our Research Centres:
An unrestricted gift is designed to benefit the Cairnmillar Institute with the opportunity to allocate such funds to urgent or high priority areas. 
Appeals include those listed above, as well as: 
Leadership, education and training – invest in the best people

 

Building Fund

 

Capital Campaign - view the flyer here.

 
A Gift That Changes Lives
Many people, volunteers, friends and benefactors have believed in the potential of the organisation from its very beginning. The generosity of others has been the key to its success.  
A gift in your name will have a significant impact on the experience of children, individuals, families and communities. It is an inspiring way to strengthen your belief in the importance of human resilience and emotional wellbeing.  
If you would like to discuss making a bequest, please contact our Chief Executive Officer Professor Kathryn von Treuer.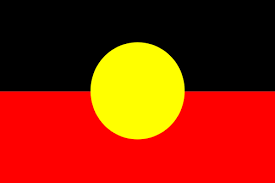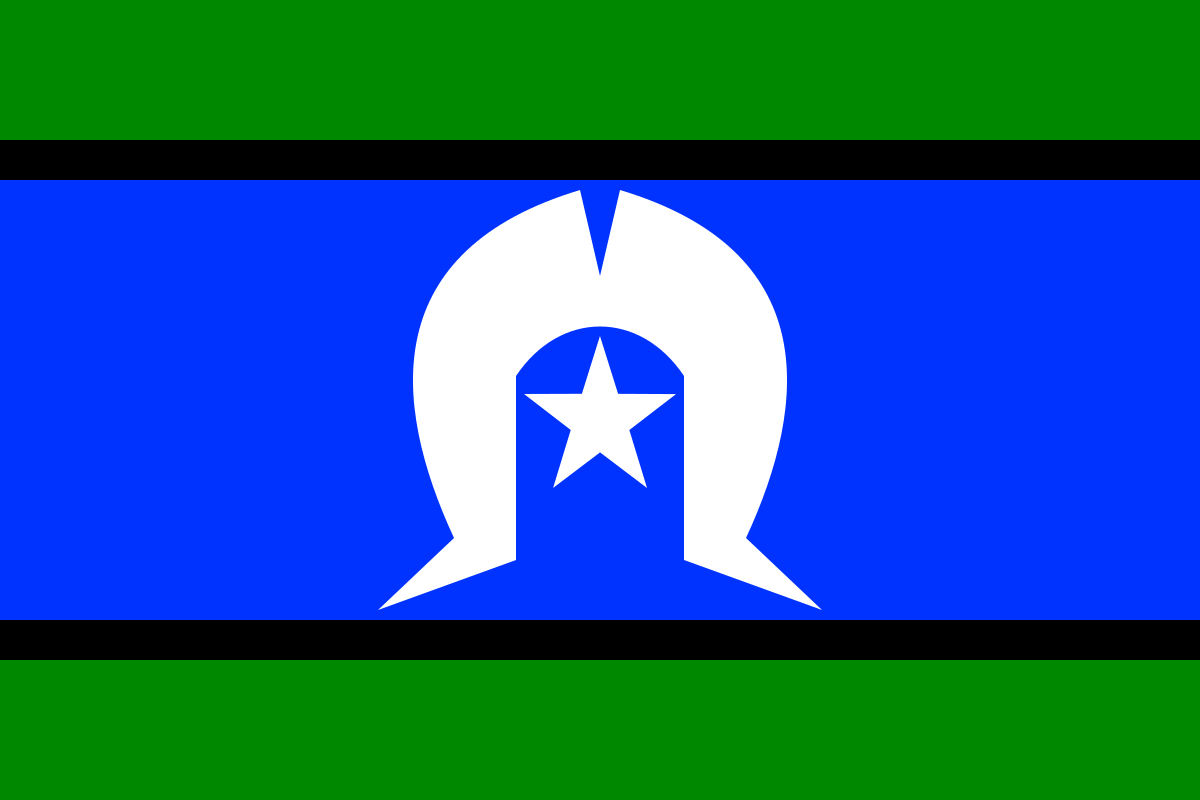 Acknowledgement of Country
The Cairnmillar Institute acknowledges the Traditional Owners of the land on which we are meeting. We pay our respects to their Elders, past and present, and the Aboriginal Elders of other communities who may be here today.