Counselling Skills (Foundational) – October 2023
October 24 @ 9:00 am - October 25 @ 4:30 pm
This two-day introductory course is aimed at individuals who are either: 1) currently working in a role assisting growth and development in others and would like to further develop their skills, or, 2) interested in learning more about counselling and potentially looking to take the first step towards a new career.
In this program, participants will learn the core counselling skills required to become effective in assisting clients to build strengths and resilience, and strategies for positive change. Through hands-on exercises and supported role-plays, students will experience and get to apply the knowledge, processes and core skills required to become an effective ethical counsellor.
Participants may wish to build on the foundations developed in this workshop, and enrol in our Counselling Skills (Intermediate) professional development and training opportunity.
Please note, this course does not qualify participants to work in a professional setting as a counsellor.
Learning Objectives
Via a mix of group learning, role-plays, exercises and education sessions, following the completion of this course, participants will be able to:
Recognise the similarities and differences between counselling and coaching
Understand how to foster psychological safety for clients
Demonstrate core principles of a person-centred therapeutic alliance
Demonstrate active listening skills
Develop awareness of client non-verbal communication
Apply a range of questions including 'scale ruler' questions
Understand the difference between reflecting content and reflecting emotions
Demonstrate paraphrasing, summarising and 'check-ins'
Understand the principles and process of caringly challenging clients
Consider  self-awareness in the counselling process.
Depending on the needs and counselling experience of the group members, the above learning objectives may be modified accordingly.
Our Trainers
Dr Christine Brown,
Short Courses and VET Trainer
Christine is a registered psychologist, facilitator and coach. Christine specialises in a range of managerial and leadership skills including communication, innovation, personal brand, resilience, presentation skills, leading change and workplace wellbeing. Christine has provided training, coaching and leadership programs for some of Australia's leading corporations.
Christine's facilitation style is energetic and she is passionate about empowering and motivating individuals to make positive changes in their professional and personal lives. Drawing on her experience as a people leader, Christine can move from the theoretical into how skills can be applied in practice.
Christine is passionate about psychological safety in the workplace, holds a PhD in Psychology and is a Prosci and PCI certified change practitioner.
Important Information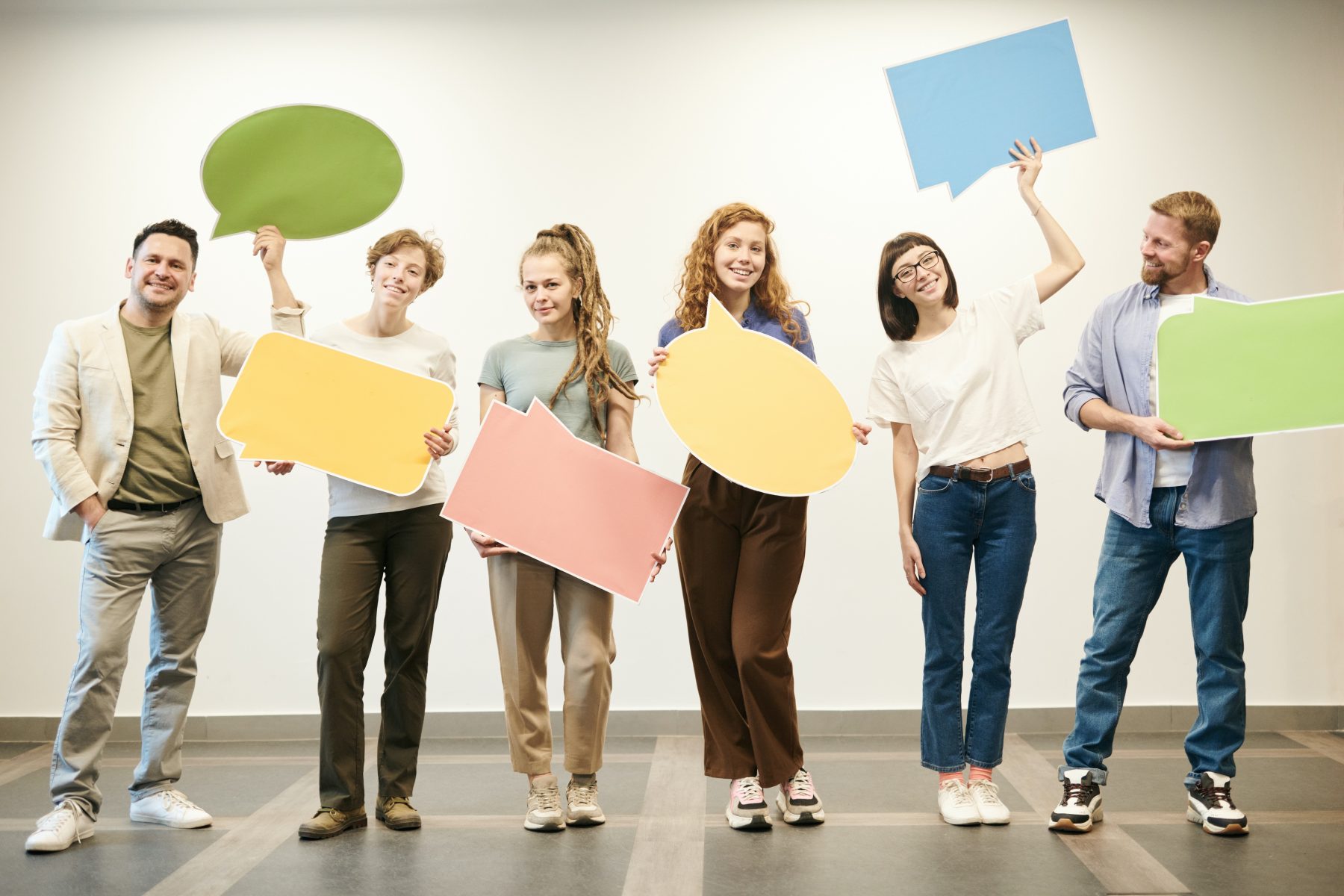 Please note, this course is subject to receiving a minimum number of enrolments and conditional to Government restrictions implemented at the time of the course. In the case we are unable to deliver the course face-to-face, the event will be transferred to online delivery instead. Those who do not wish to attend online may otherwise choose to reschedule to an alternative course date, or receive a full refund of the course minus any platform ticketing fees.
Ticket Options
To request an invoice to be sent to you, please type "invoice" into the promotional code section on page two of the event enrolment form.
Our programs attract a 10% concession for health care card holders, pensioners, people receiving benefits. Those applying for concessions must provide a copy (photo evidence is accepted) of their social security card or health care card together with their application, via email to pd@cairnmillar.edu.au.
By purchasing a ticket, you are confirming to have read and agreed to the Enrolment Terms and Conditions set by The Cairnmillar Institute.