Supervisor Master Class – February 2023
February 16 @ 9:30 am - 4:30 pm
This is a one-day workshop suitable for Psychology Board of Australia-approved supervisors wishing to maintain their supervisor status, and seeking to update their supervisor skills.
Suitable for those providing peer supervision to qualified psychologists and other mental health professionals and Higher Degree psychology students.
This workshop will be delivered by an experienced trainer and will provide supervisors with an opportunity to reflect on their current practice and broaden their knowledge, skill and training in the area of supervision.
The workshop will include experiential exercises and involve a competency-based assessment.
This course constitutes 6 hours of CPD.
Learning Objectives

Introduction to Supervision,
Self-reflective practice for the supervisor and supervisee,
Evaluating supervisees,
Providing feedback.
Once you have successfully completed a Board approved refresher training program you can apply to maintain your approval for another five years from the date you completed the training using form MBAS-76. You must complete the refresher training and lodge your MBAS-76 form with AHPRA before the expiry date of your current approval; otherwise your approval will lapse.
Our Trainers
Ms Michelle Doolan
Ms Mandy Taylor
Professor Kathryn von Treuer
Important Information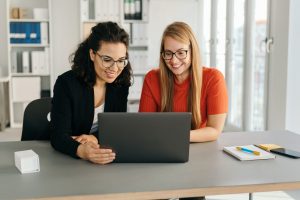 Please note, this course is subject to receiving a minimum number of enrolments and conditional to Government restrictions implemented at the time of the course.
Invoice Requests
To request an invoice to be sent to you, please type "invoice" into the promotional code section on page two of the event enrolment form.