The Doctor of Philosophy (PhD) is a doctorate degree by research, meaning that the holder has undertaken a substantial piece of original research. The research has been conducted and reported by the holder via the thesis, under academic supervision and in a research environment for a prescribed period. Examiners have also declared the thesis to be a significant and original contribution to knowledge, demonstrating the student's capacity to carry out independent research.
Study Load:
Full-time (3-4 years)
Part-time (6-8 years)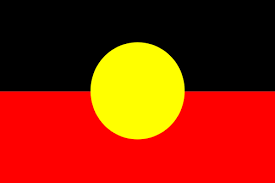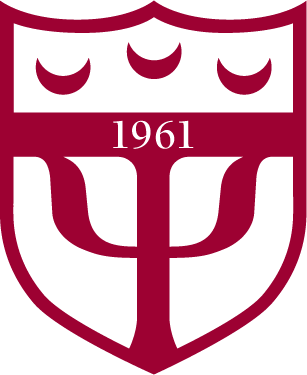 Acknowledgement of Country
The Cairnmillar Institute acknowledges the Traditional Owners of the land on which we are meeting. We pay our respects to their Elders, past and present, and the Aboriginal Elders of other communities who may be here today.