Often the first studies undertaken at university are referred to as undergraduate studies, designed to introduce students to the knowledge base within a specific discipline. A Bachelor's degree is the name of an award given to students upon completion of their undergraduate studies.
For more information on Cairnmillar's undergraduate degree, see our Bachelor of Psychology and Counselling course page.
To find information on study pathways in the fields of psychology, counselling and psychotherapy, visit our Pathways & Registration and FAQ pages.
We are committed to making student's experiences at Cairnmillar one that continues to assist you beyond your degree. We aim to provide you with skills beyond what you will gain through the units of study, including:
A supportive environment and a close community of students.
Academic writing and study skills support.
An inspiring colloquium program.
Career advice.
Free leadership training and peer mentoring programs.
Friendly staff with an open-door approach.
Professional development opportunities.
87% of CMI students rated student support services positively, compared to national average of 73.9%1
Ranked 9th in Australia for Graduate satisfaction across all postgraduate disciplines and courses2
86.8% of students positive about their skill development, compared to national average of 78.6%3

Undergraduate Admissions process
Applications to Cairnmillar's undergraduate program, the Bachelor of Psychology and Counselling, are made online through the Victorian Tertiary Admissions Centre (VTAC). Please note: this does not apply for mature-aged international applicants. This group must apply directly through Cairnmillar's Application Portal (see How to Apply).
Detailed information on the admissions process can be found on our How to Apply page and on the VTAC website here.
Cairnmillar requires an additional step, which involves answering four short answer questions about your aspirations and skills in the fields of counselling and psychology and any potential challenges you may face studying at tertiary level. A link to these questions is found at the end of your VTAC application. Unlike VTAC, there will be a small timeframe where you can edit your responses to these questions. Any changes or questions will need to be emailed to applications@cairnmillar.edu.au.
Cairnmillar's VTAC page can be found here.
WHO CAN APPLY?
Applying for special consideration (SEAS)
What is special consideration and the Special Entry Access Scheme (SEAS)?
The SEAS is designed to make sure institutions such as Cairnmillar get an accurate idea of your full potential as a student. It is understood that short, or longer-term circumstances in your life that may already have and continue to have an impact on you reaching this potential.
The SEAS enables Cairnmillar selection teams to grant consideration to applicants who may require a lower threshold for course entry. Please note, this does not exempt applicants from meeting minimum course entry requirements outlined in the Bachelor of Psychology and Counselling course page.
Applying for special consideration is done directly through VTAC. It is one application that is provided to all institutes you choose to apply to. Secondary school leavers and mature aged applicants can apply for special consideration.
See a video on how SEAS works here.
Am I eligible for the SEAS?
You can only apply for the SEAS if you are:
An Australian or New Zealand citizen,
Holding an Australian permanent residency VISA, or
An eligible Temporary, Bridging or Safe Haven Enterprise VISA holder and are an Australian year 12 applicant
SEAS eligibility falls into four categories. You can apply to as many categories that are relevant to your situation, as long as you provide a different reason for each category. Categories include:
SEAS Application Dates
| | | | |
| --- | --- | --- | --- |
| Special Entry Access Scheme | Opens | Closes | Fee |
| Applications and Supporting Documents | 1 August 2022 (9am) | 7 October 2022 (5pm) | N/A |
How to Apply for the SEAS
See the VTAC website here for instructions on applying for the SEAS.
When thinking about applying for SEAS, VTAC strongly recommends:
Planning your time

Depending on the category, SEAS applications can take up to four weeks to complete due to the time it takes to organise the supporting documentation you are required to provide.
You may also take time to draft and proofread your statements before submission.

Researching the requirements

Look into what is required of you as soon as possible. Details can be found on the four category pages.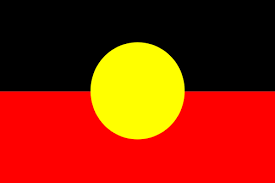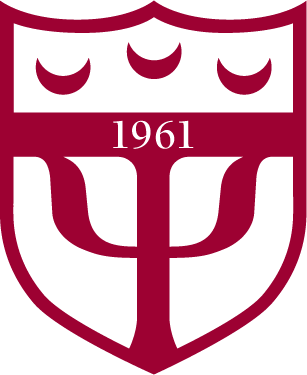 Acknowledgement of Country
The Cairnmillar Institute acknowledges the Traditional Owners of the land on which we are meeting. We pay our respects to their Elders, past and present, and the Aboriginal Elders of other communities who may be here today.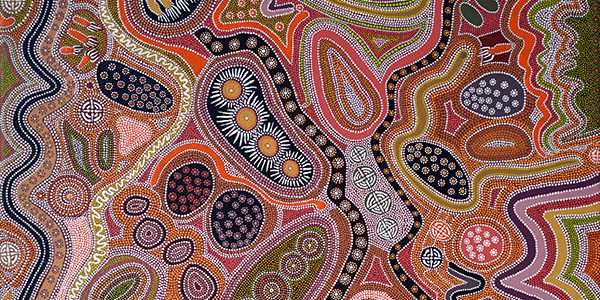 12020-2021 Student Experience Survey. https://www.compared.edu.au/institution/the-cairnmillar-institute/postgraduate.
22020-2021 Graduate Outcomes Survey. https://www.compared.edu.au/institution/the-cairnmillar-institute/postgraduate.
32020-2021 Student Experience Survey. https://www.compared.edu.au/institution/the-cairnmillar-institute/postgraduate.