Every year students from around the world choose to study in Australia at private organisations like Cairnmillar. Established in 1961, our reputation for excellence in psychology, counselling and psychotherapy education, treatment and research is highly regarded.
We believe that your experience should be more than just studying and our mission is to make international and diverse students feel comfortable and well-supported in having a flourishing living and learning experience.
At Cairnmillar, we respect and value people from all cultures. In addition to Australian students from diverse ethnic backgrounds, we have previously welcomed students from Turkey, Romania, Bhutan, Japan, Israel, Sri Lanka, Columbia and Kenya (just to name a few)!
They join many graduates who continue to tell us that our courses offer practical training and experience, confirming that we are a provider dedicated solely to improving the mental health of the broader community.
Before applying to study with Cairnmillar
There are some steps to consider before applying to study with Cairnmillar. Click on the boxes below for further information!
Further requirements as a Cairnmillar student
Maintaining Overseas Student Health Cover (insurance)
It is a requirement of Australian Government that you and any dependents (e.g., spouses and children under 18 years) maintain Overseas Student Health Cover (OSHC) for the entire period of your student visa. You will be responsible for obtaining and maintaining appropriate OSHC.
Please note: OSHC does not cover any pre-existing conditions (such as pregnancy or prior illness). Further information can be found:

Having no debts to the Commonwealth.

Acting in good character and with integrity and professionalism at all times.

Having sufficient funds for your time studying in Australia.
Visit our How to Apply page for detailed instructions on applying through Cairnmillar's online Application Portal and VTAC.
Attending an Admissions Interview (if applicable)
Some of Cairnmillar's postgraduate courses require shortlisted applicants to attend an admissions interview, to assess their suitability for entry into the program.
To view entry requirements and see which programs conduct admissions interviews, see Find a Course.
If your application is shortlisted and you receive an email invitation, be aware that all interviews are conducted remotely (via Microsoft Teams or Zoom). Admissions interviews typically occur in November, December and January each year.
Please note, all interview times are provided in Melbourne time.
Following-up an application
We understand that there are significant and strict deadlines associated with visa applications, but we are generally not able to provide exact dates of when an offer may arrive, exact positions on an offer waitlist, or inform you of whether you are likely to receive an offer or not.
We provide outcomes to students whether successful or unsuccessful as soon as a decision has been made regarding their application.
Confirmation of Enrolment (CoE)
A Confirmation of Enrolment (CoE) is for international students seeking a student visa and is the only accepted evidence of enrolment for processing these requests.
You will only be provided with a CoE after you have signed and returned an International Student Enrolment Agreement and paid for your first semester tuition fees.
See more information on the Home Affairs website here.
Tuition fees & Scholarships
Before arriving in Australia
Under legislation, the Cairnmillar Institute is not allowed to provide advice about migration or visas. Only the Department of Home Affairs, a Registered Migration Agent or a Migration Lawyer are permitted to do so.
International students can find more information about applying for or extending student visas directly from the Department of Home Affairs. 
If you have any further questions about your visa and your obligations as a student visa-holder you should contact a registered migration agent, a migration lawyer or other registered service. You can find a list of all registered migration agents and advisors at the Office of the Migration Agents Registration Authority. Please be aware that you will need to pay for any fees charged and the Cairnmillar Institute will not be entering into arrangements with any service provider or pay commission on your tuition for any education agents or other services. Cairnmillar does not pay commission for enrolments of international students under any circumstances.
Further information can be found:
Some applicants may already hold a visa which allows full or part-time study (e.g., permanent residency or a spousal visa).
If you are successful in being made an offer of study and indicate you will not be applying for a student visa on your offer acceptance and enrolment form, then you may need to consent to a VEVO check to confirm your eligibility to study in Australia for the duration of your program.
Note: Permanent residents and New Zealand citizens are considered domestic students for tuition fee purposes but will not normally be eligible for FEE-HELP. See: Fees & Scholarships.
Study Australia provides some estimates for living, education and other expenses that are important to consider prior to moving or considering moving to Australia.
Melbourne is the second largest city in Australia by population and is home to between 110-140 different ethnicities. You can discover more about Melbourne here.
Although Australia and Melbourne have one of the most diverse societies in the world, transitioning to life in a new city can be challenging.
Below is some more information to help international students adapt to life in Melbourne.
Our main campus (where all face-to-face classes are delivered) is located at 391-393 Tooronga Road, Hawthorn East, Victoria, 3123. Please see our location page here.
The Hawthorn East campus is located within 10-minute walk from Tooronga train station, which is serviced by the Glen Waverley train line (see PTV information above).
The 624 bus route also goes right out the front of our building entrance on Tooronga road. The 70, 72 and 75 tram lines are also within 20-minute walking distance.
Cairnmillar strives to ensure that our students view the Institute not as a steppingstone, but rather providing an enriching learning experience, that enabled them to get the best out of themselves.
Examples of this include small class sizes that promote in-depth discussions and a dedicated Student Hub which contributes to a community environment at the campus. Cairnmillar students are more than just a number and the accessibility of staff, as well as personalised learning and support services reflect that.
We also believe that peer support and leadership is important and our Student Mentors and Student Leadership programs provide a way for students to raise issues, access support or simply have a chat with a colleague if they feel more comfortable doing so.
At Cairnmillar personal and professional development, beyond what might be learnt during your course, is considered highly important. As such, we offer discounts on lots of our professional development short courses. Please visit the Professional Development & Training page to see which short courses might interest you!
Visit our Student Life page for information on Cairnmillar's position on inclusivity and respect, including relevant student groups, as well as academic, health and wellbeing support available to Cairnmillar students.
Prospective students (before you apply) should contact [email protected] for any enquiries regarding making an application or course eligibility. For technical assistance using our Application Portal, please contact [email protected].
For academic and administrative queries once you have become a Cairnmillar student, contact [email protected].
For anything else, contact [email protected] and our lovely team will direct you.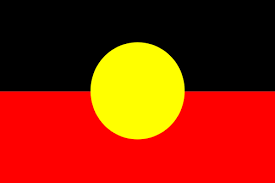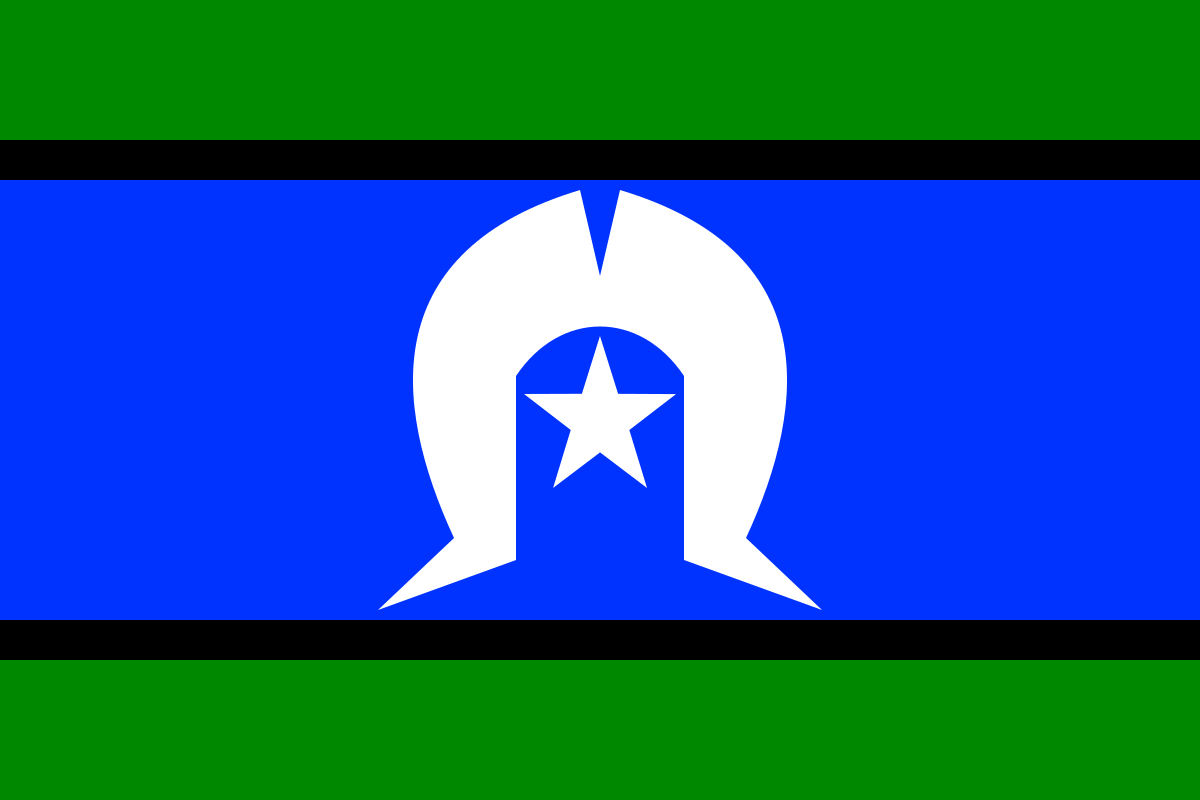 Acknowledgement of Country
The Cairnmillar Institute acknowledges the Traditional Owners of the land on which we are meeting. We pay our respects to their Elders, past and present, and the Aboriginal Elders of other communities who may be here today.