Are you interested in the human mind and behaviour? This section will provide information on how the profession of psychology operates in Australia and how Cairnmillar can assist you on your journey to becoming a registered psychologist.
Key industry bodies
Four unique organisations govern the accreditation, registration and practice of psychology in Australia. Please click on the names below for more details: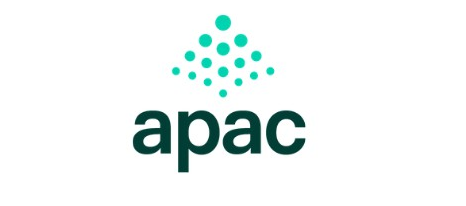 How can I become a psychologist?
In Australia the profession of psychology is protected, meaning that to use the title 'psychologist', you must first obtain general registration with the PsyBA (see above). The requirements of general registration ensure that a person has a minimum level of training and competency and has been assessed as a suitable person to become a psychologist who will represent the profession.
This journey typically involves six years of full-time study at tertiary level, although different pathways to provisional and general registration do exist.
The pathways and relevant programs that Cairnmillar offers are displayed in the graphic below, but further information on the steps to registration and Area of Practice Endorsement are explained in a bit more detail here:
Counselling & Psychotherapy
If you are interested in supporting people with a range of personal and interpersonal issues, including relationship, family or career changes, stress, grief and trauma, then counselling may be suited to you.
Counsellors also support their clients in learning self-management skills and the implementation of positive changes to improve their psychological and social functioning.
Counsellors can work with a range of clients and settings, including:
Aboriginal and/or Torres Strait Islander counselling
Alcohol and other drugs (AOD) counselling
Art therapist
Case Worker
Career Counselling
Family and relationships counsellor
Financial counselling
Mental health support worker
Refugee counsellor
Rehabilitation counsellor
Sexual assault counsellor
Student counsellor
Suicide and grief counsellor
Youth Work
Please note that in Australia, counselling and psychology are separate disciplines with distinctly different study pathways and governing bodies. Please see our FAQ item 'What is the difference between psychology, counselling and psychotherapy in Australia?' for further information.
Key industry bodies
How can I become a counsellor or psychotherapist?
In Australia, trained counsellors and psychotherapists have typically spent years studying these disciplines at tertiary or postgraduate level, either at university or an equivalent accredited higher education provider (such as Cairnmillar).
Whilst there is no law in Australia currently that mandates a level of training or experience in order to provide counselling services, being recognised and registered with the two peak accreditation bodies, the ACA and PACFA, brings credibility to your qualifications and future clients can be assured that you have a certain level of training and competency.
In order to obtain professional insurance and maintain the required standards of professional practice, practitioners should join PACFA or the ACA.
At Cairnmillar, we can provide accredited training in counselling and psychotherapy from bachelors (AQF 7) through to masters (AQF 9) level. Please see the graphics below for the pathways Cairnmillar offers.
Graduates of the Bachelor of Psychology and Counselling will be eligible to apply for membership to PACFA*, which in turn enables registration as a counsellor with ARCAP.
Graduates who go on to study the Graduate Diploma or Master of Counselling & Psychotherapy will also be eligible for registration as a psychotherapist with PACFA or the ACA.
*PACFA accreditation is currently being sought for this new course.
Please see the FAQ page for general advice and answers to questions or situations that prospective students often face when considering psychology, counselling and psychotherapy training.
Find the statement that best fits your situation and click to find out more about your options and next steps in your journey with Cairnmillar. If you still have questions or need further advice, please feel free to email us at applications@cairnmillar.edu.au.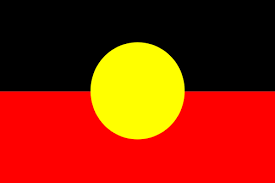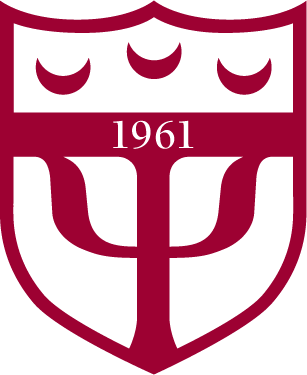 Acknowledgement of Country
The Cairnmillar Institute acknowledges the Traditional Owners of the land on which we are meeting. We pay our respects to their Elders, past and present, and the Aboriginal Elders of other communities who may be here today.